Over the weekend, I attended a dear friend's wedding. Glamorous and romantic, I couldn't help but share my 3 favorite elements from her elegant soirée.
1. The Floating Chuppah.
Crowning the ceremony space, a white-on-white tallit floated in the air beneath an opulent chandelier, encircled by roses and white orchids. After the ceremony, the wedding area quickly transformed into a dance floor, but the chuppah remained afloat!
What I loved about this choice was that it allowed the couple to invite all of their closest family and friends to celebrate and dance with them, under their wedding canopy.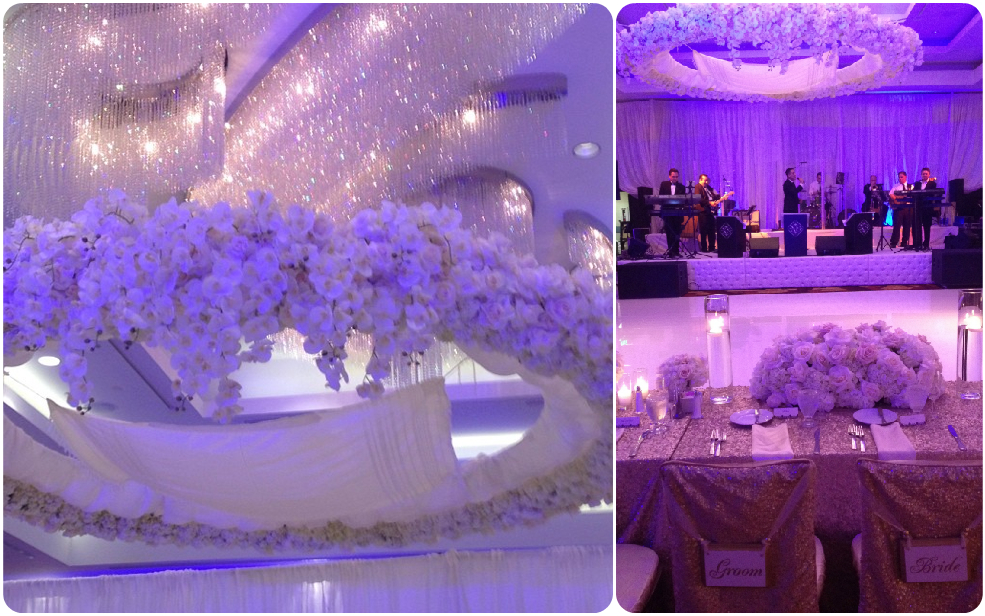 2. A Flurry of Petals
One of my favorite moments was when the band leader directed the guests to grab a handful of rose petals from the tables and throw them at the couple on the count of three. The magical result looked like a scene out of a snow globe.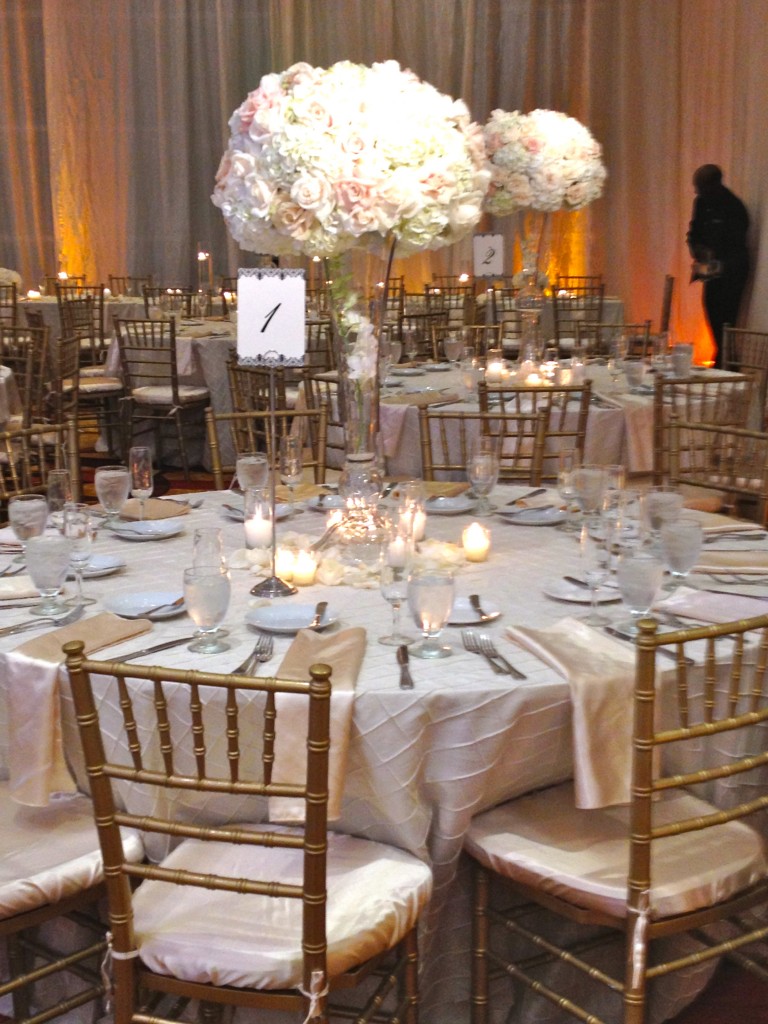 3. The Israeli Touch
The bride wore a gown by an Israeli designer, and the Persian-Israeli cultural fusion made for  untiring music choices, exuberant dance moves, and plenty of kebobs. (I even saw one guest skewer his sushi and eat it as a kebob!)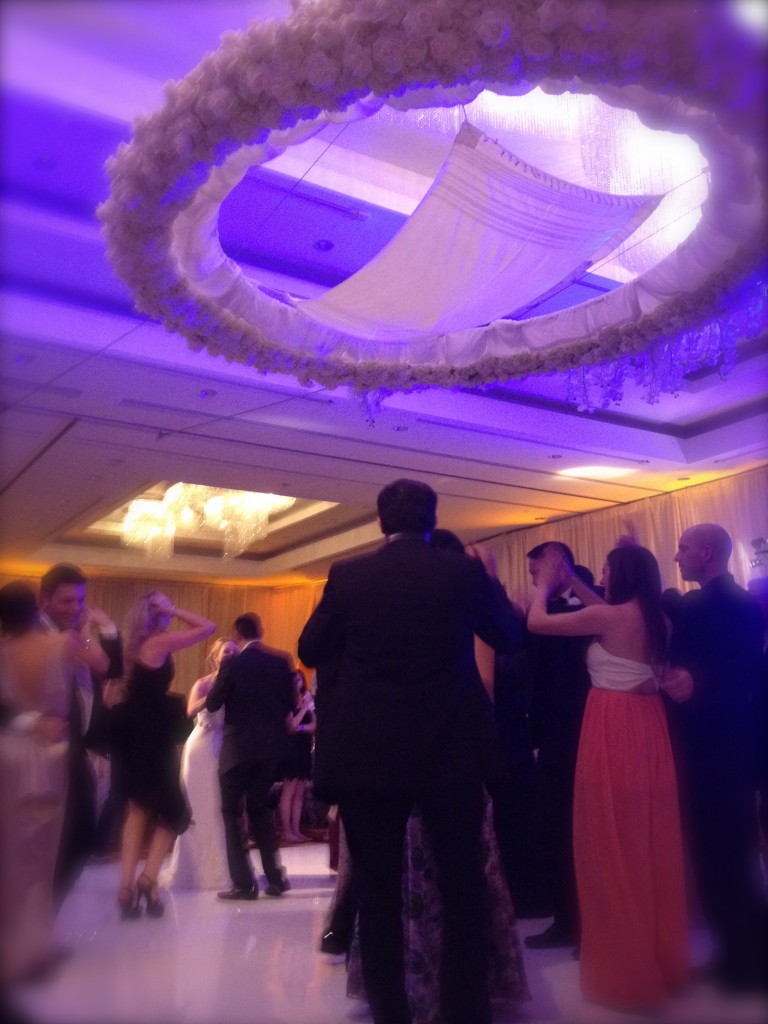 Mazal tov! To a lifetime of love!
Share This Post
Follow Me