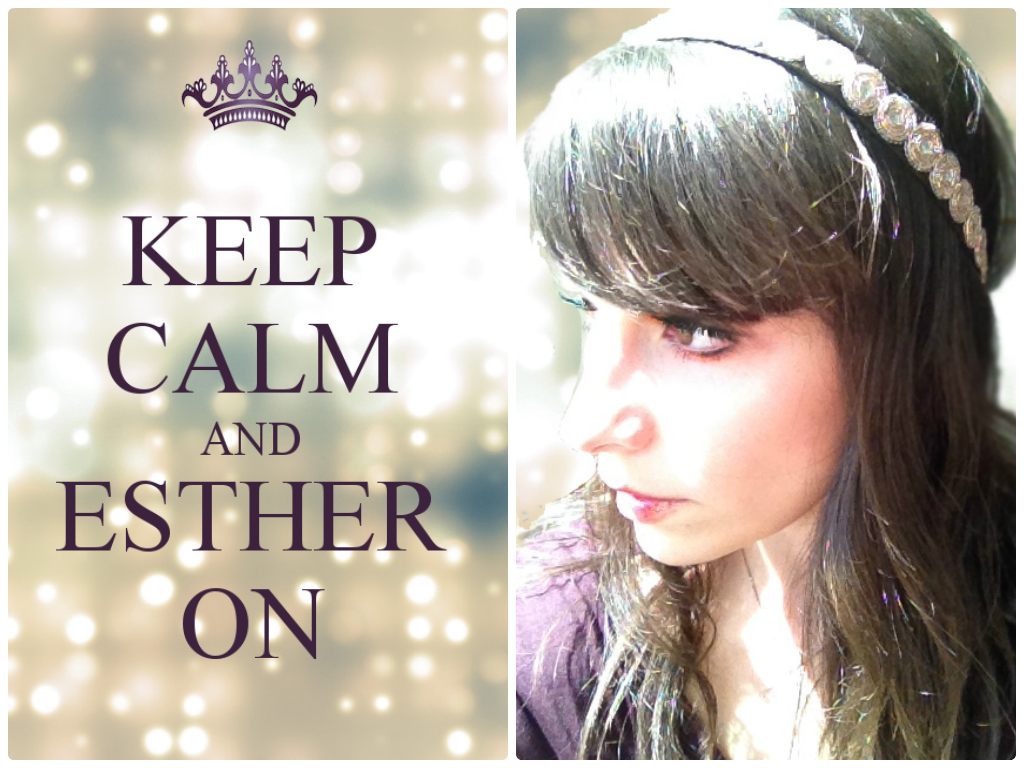 You rule. You know you do. But you don't always feel that way. I get it—I'm talking to myself as I talk to you. Lucky for us, we're in good company. Queen Esther herself didn't feel like she ruled all of the time either.
Beautiful, sweet and ferociously intelligent (I know so many women who fit this description), her husband's advisor Haman was dangerously close to enacting a plan to annihilate the Jewish people. Secretly a Jew herself, Esther was perfectly positioned to speak up and save her people! If she failed however, she faced certain death.
Esther's potential to do great, important things shone to everyone around her. But internally, she felt doubtful and afraid. Fortunately, her dear Uncle Mordechai believed in her, and urged her to trust her abilities.
"Listen, you've got this! " Uncle Mordi said, without a trace of guilt or coercion. "But, if you don't do anything…well, the Jews will survive some other way."*
We know what happens next: Esther faces her fears, heroically rises to fulfill her destiny, and Haman hangs on the very gallows he built for the Jews.
Esther was a queen, a hero and a human.
5 Ways to Let Your Inner Queen Reign:
Trust Yourself. The root of the word "Esther" relates to the Hebrew word "hester," which means "hidden." Just because you haven't done it before, doesn't mean you can't. I have doubts, you have doubts, every leader has doubts. So what? If your inner voice says, "yes," if it nags and persists, listen. This is your hidden potential seeking to be revealed.
Believe. I bet each of us has an "Uncle Mordi" in our life, someone who truly sees us. They believe in us and push us, but we dismiss them. Don't they have to say those things? Well, no, they don't. And actually, they can see what we can't sometimes. Try believing them.
Stand up for what you believe. Queens exercise their spines. They're passionate and willingly stand for truth, even when it's unpopular. That's one reason they make and change history.
Act Now. Do it now, whatever it is, because if you don't, someone else will. Rather than cause panic (well maybe a little panic), I see Mordechai's message to Esther as humbling and motivational. The world isn't waiting for our grand arrival, but that doesn't change the fact that we each have a unique role, a unique contribution to make right now. Someone else could do it, but not like you.
Wear a Crown, Really!…or at least a sparkly headband. Socially acceptable forms of dress up—like headbands—add fun and playfulness. Don't get me wrong, I don't think I'm royalty every time I wear one. But I do feel fancier, and it can cue some queenly consciousness each time I catch sight of it in a mirror or window.
Rule, reign, rock that crown. You got this.
*Paraphrased
Share This Post
Follow Me