If you've been to Israel, some of your favorite memories, like mine, probably center around greenery – maybe you picked oranges straight from the grove, marveled at the massive Eucalyptus forests, rested under the shade of a fig tree, planted a tree yourself, or hiked in the Golan.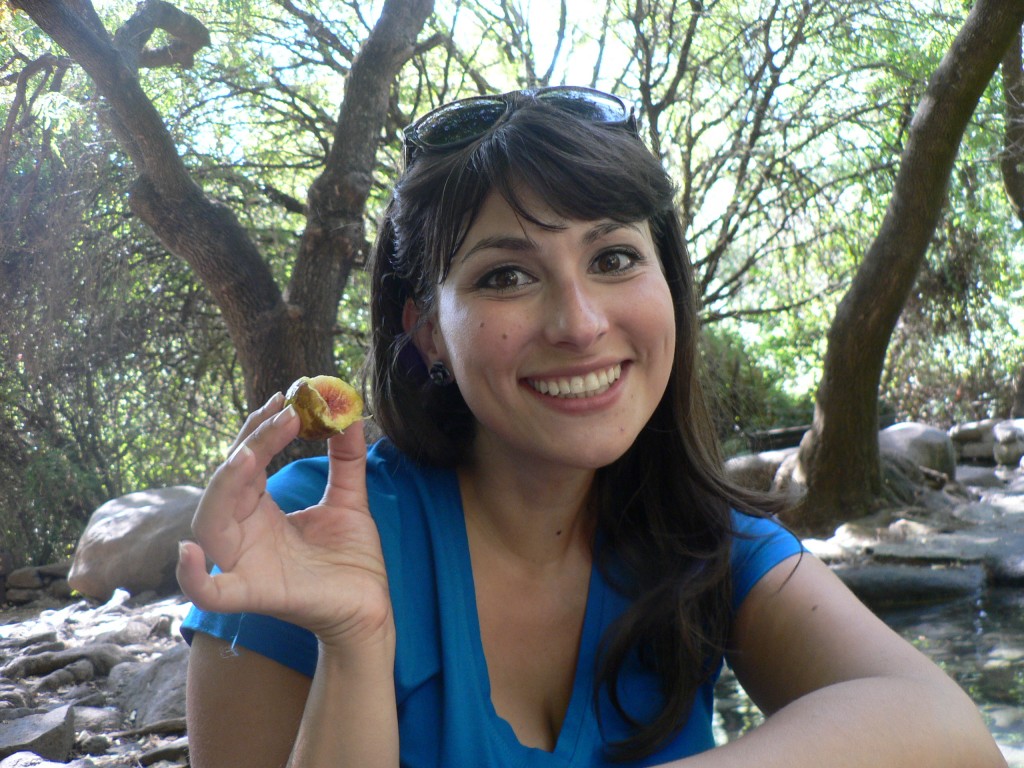 Growing plants and trees found in Israel at your own home is a gorgeous and delicious way to bring Israel home. I didn't come up with this idea myself. My mom did. She's creating a "little Israel" in our backyard.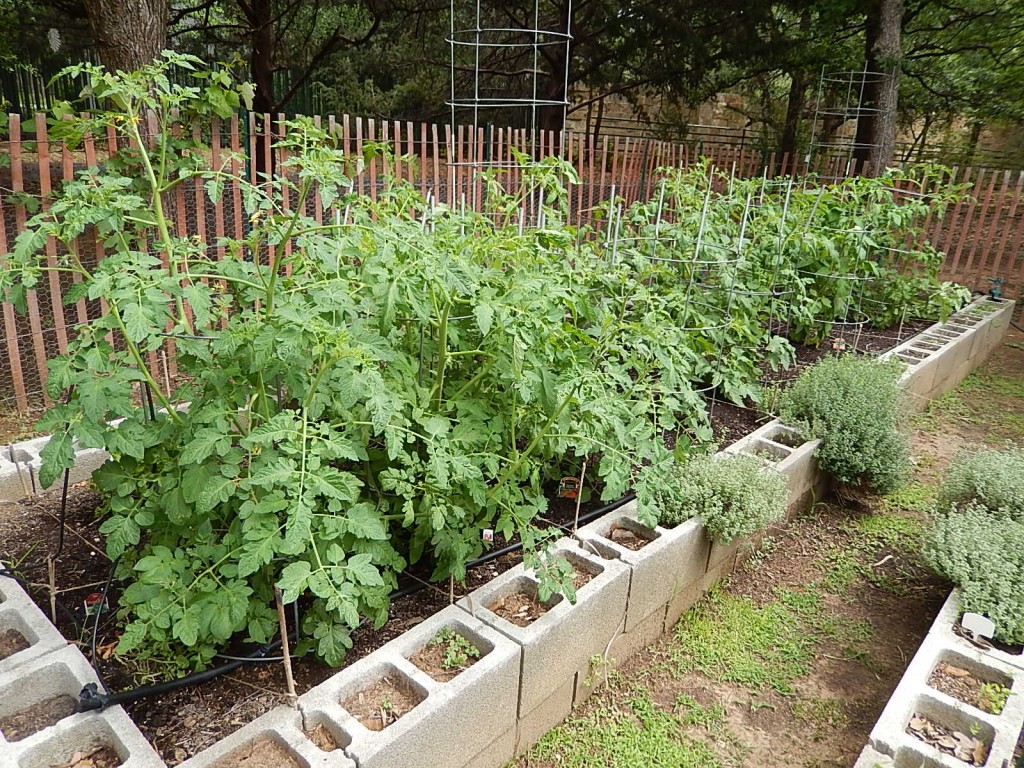 A great place to start is with the Seven Species. Mentioned in the Torah and still growing abundantly across Israel are pomegranates, dates, olives, figs, wheat, barley and grapes. Clearly, some of these are easier to grow than others, but give it a go.
Israel is also famous for its fresh fruits and vegetables. I sometimes joke that if American veggies tasted like Israeli ones, we'd eat them for breakfast too! My mom grows veggies galore, but for beginners, I suggest starting with a fig tree. Not only is the taste divine, so is the smell! It'll take your right back every time you go to grab a snack, plus they produce like crazy – people come with baskets to collect figs from my mom's trees.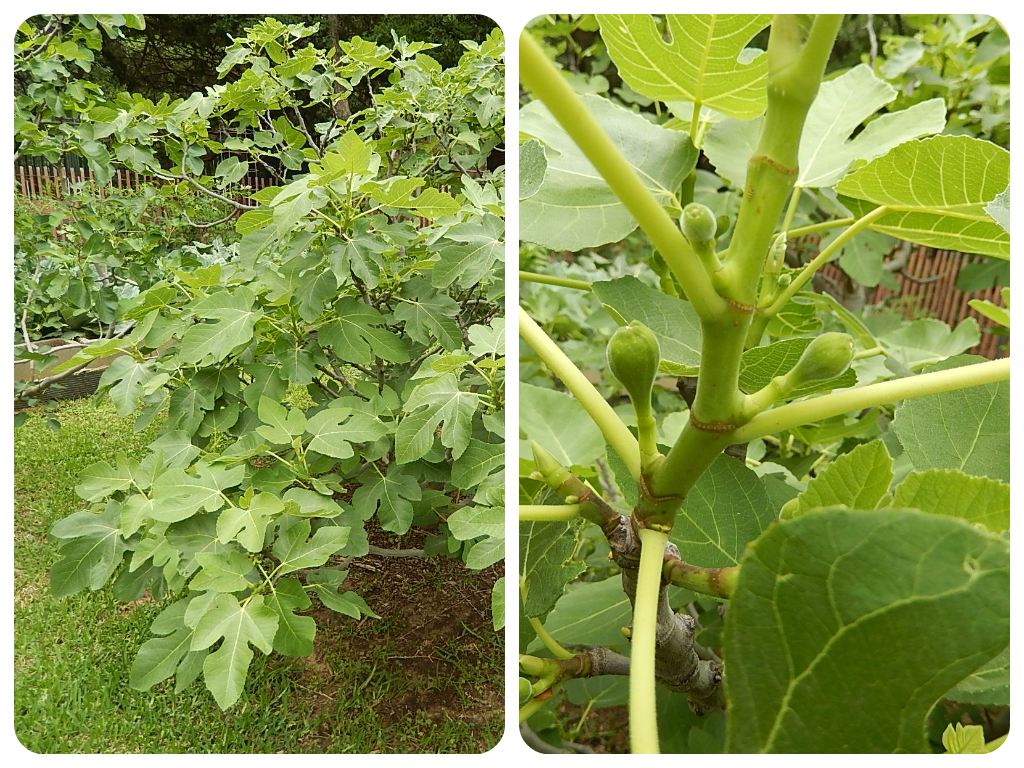 Next herbs. Israel enjoys a Salad Culture, and I'm not talking about your standard house salad or Ceaser. Beet salads, eggplant salads, tomato salads and more fill the table tops of Israeli meals. Dotting these dishes are green specs. These emerald freckles are fresh herbs chopped up into teensy pieces. Apartment dwellers, this is your best bet. Cilantro, rosemary, basil and mint will look beautiful in your window box, and liven up your salads and teas.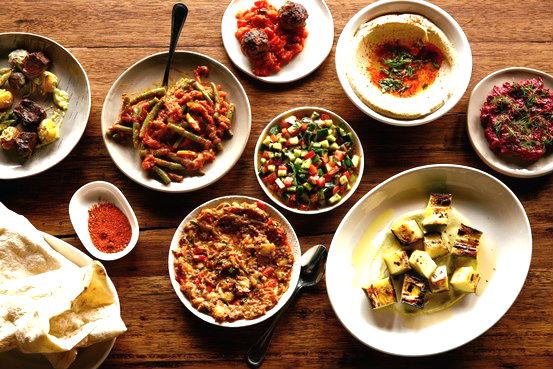 Lastly, wild flowers! The beautiful calaniyot, part of the poppy family, is the national flower of Israel. In the Golan, fields of these red, wily blooms stretch as far as the eye can see. It's really something. You can purchase Israeli wildflower seeds online and bring Israel's national flower home.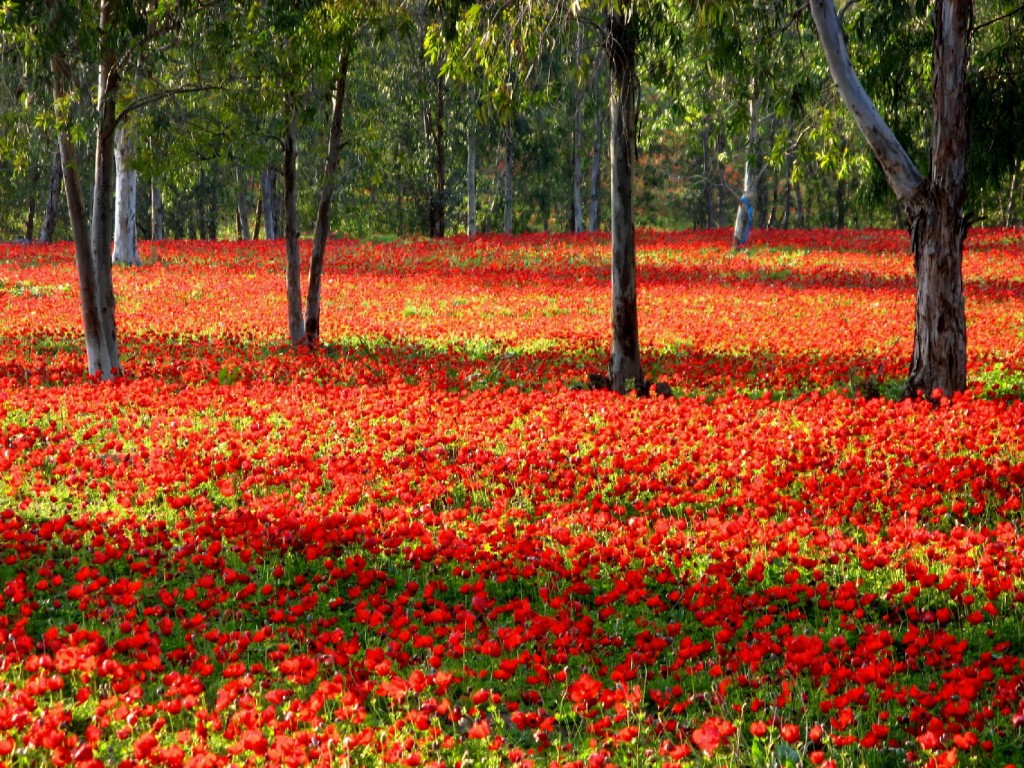 I'd love to see pictures of your garden! So, play in the dirt, make an Israeli-style garden, and do your inner kibbutznik proud!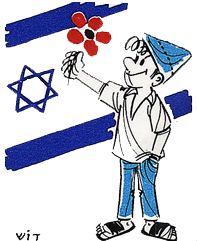 Share This Post
Follow Me